ABOUT US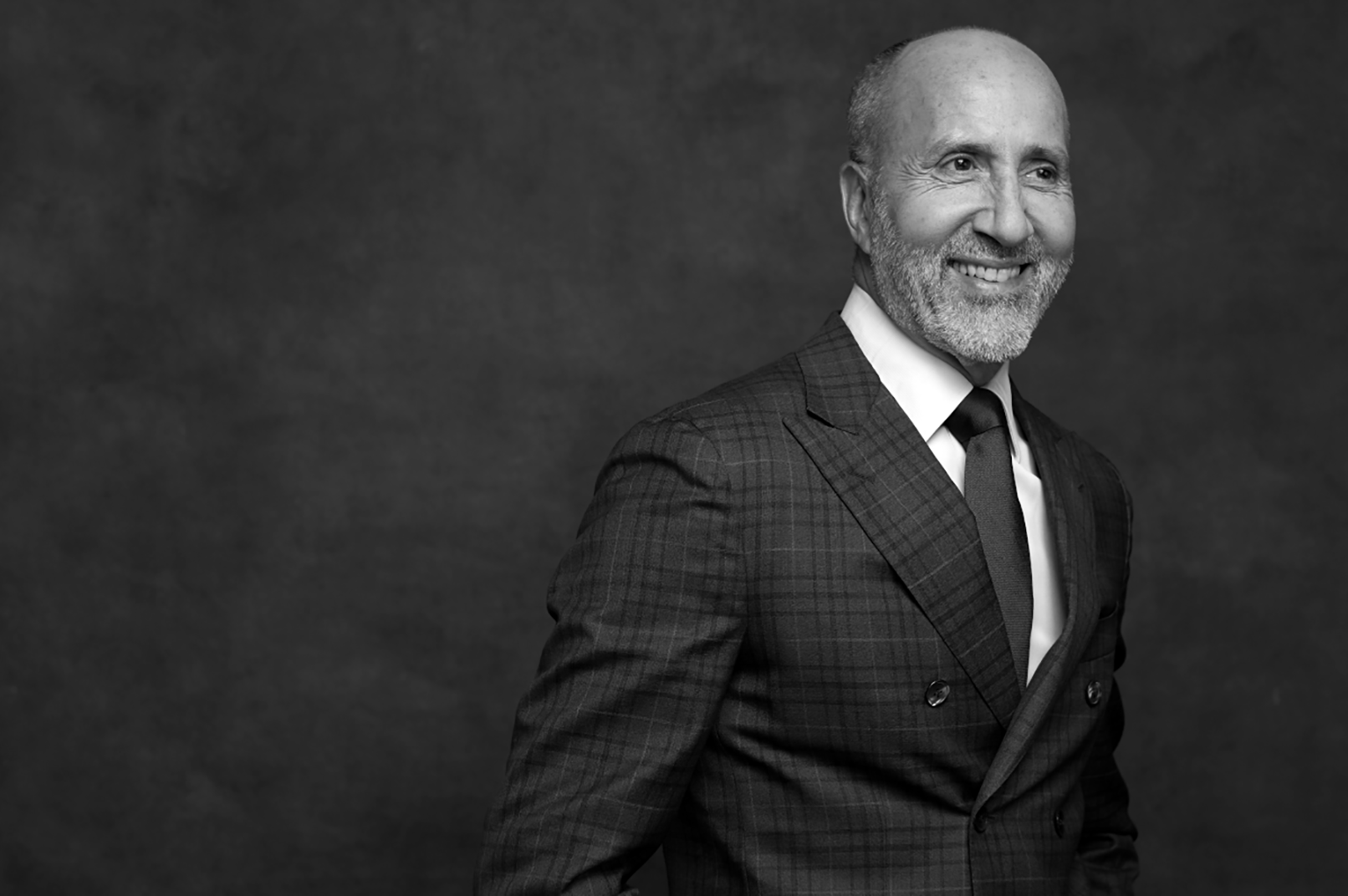 Nicola Mavica


Picture by Nadia Romanova



The Stolen Artichoke is a project conceived by Nicola Mavica and Greta Mavica. Emanuele Pollini will be acting as executive chef for all projects, working alongside an international team, which we look forward to introducing to you soon!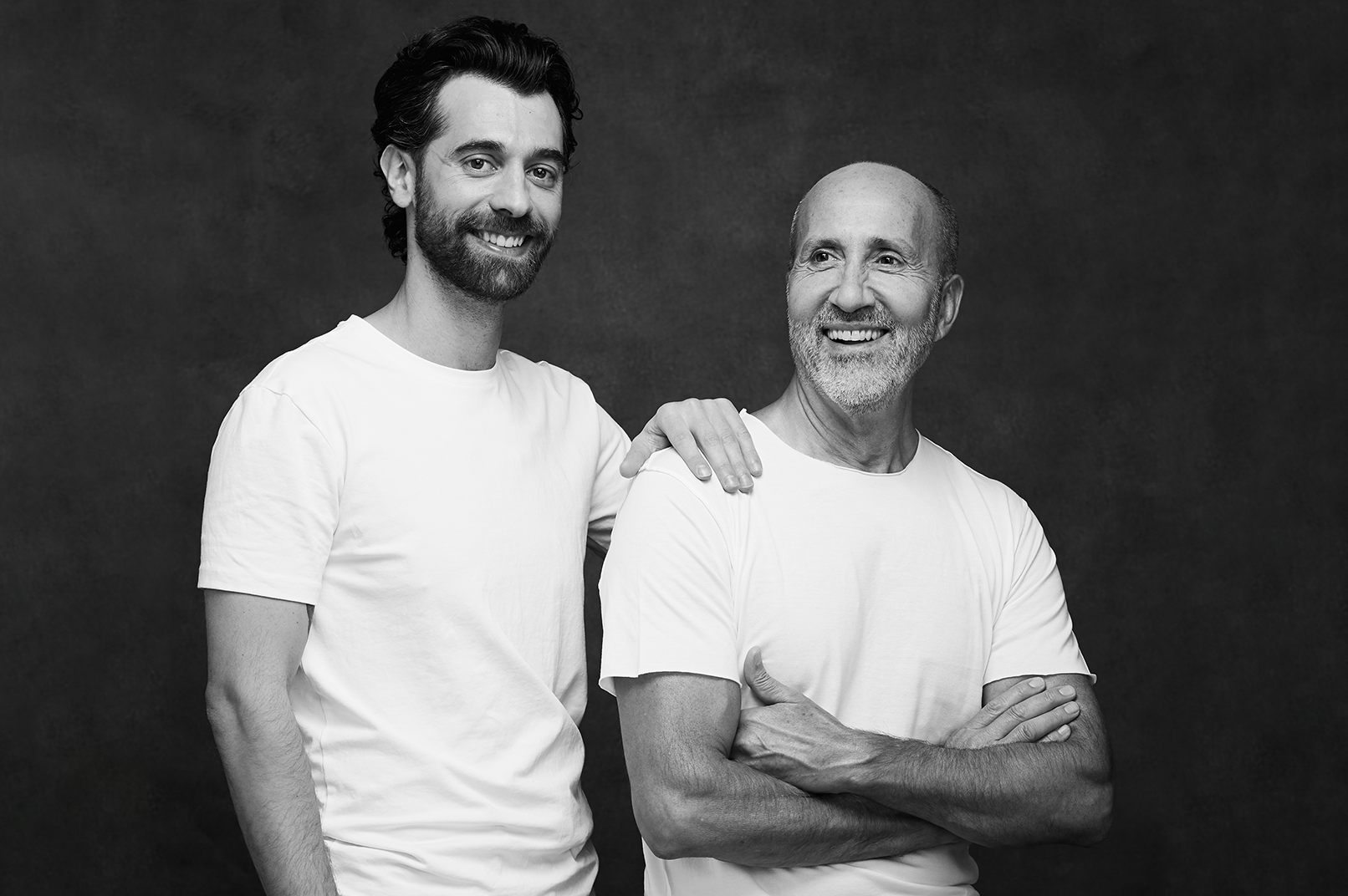 Emanuele Pollini


Picture by Nadia Romanova



Born in Cesena in 1986 his training starts at the Istituto alberghiero Pellegrino Artusi in Forlimpopoli. Thanks to an extensive working experiences on the Adriatic coast, including formative years with Michelin starred Chef Vincenzo Cammerucci and subsequently with other chefs at Terre Alte and la Buca in Cesenatico, Emanuele was able to develop elaborate techniques and good knowledge of sea products. He continued his career with 3 Michelin star chef Martin Berasategui in the Basque country (Spain), Clooney (New Zealand), then moving to a small mill of the Turchi family in the hills of Cesena. Back in his home country, Emanuele developed his earthly cuisine based on self-production and a particular attention to vegetables and herbs. Emanuele then joined Carlo Cracco at his 2 Michelin star restaurant, later to be transferred to open Carlo e Camilla in Segheria as Executive Chef. Further training followed at the 3 star restaurant Maaemo of Esben Holmboe Bang in Oslo. In 2016 Cracco chose Emanuele as Executive Chef for OVO in Moscow. In 2019 Emanuele joined The Stolen Artichoke to develop the GES-2 restaurant network project and kick off the culinary workshop at Vadvare.

We are very excited to announce a new collaboration with Max Smith! Max and Emanuele have been spending some time together on video calls, working on some new dishes, which we can't wait to share with you! We hope the world soon restarts, so that we can keep inviting chefs from all over the world to come work with our team in person! At The Stolen Artichoke collaborative practices are very important for our creative development and we can't wait to have more great culinary minds join us, teach us and grow with us and most importantly — feed you.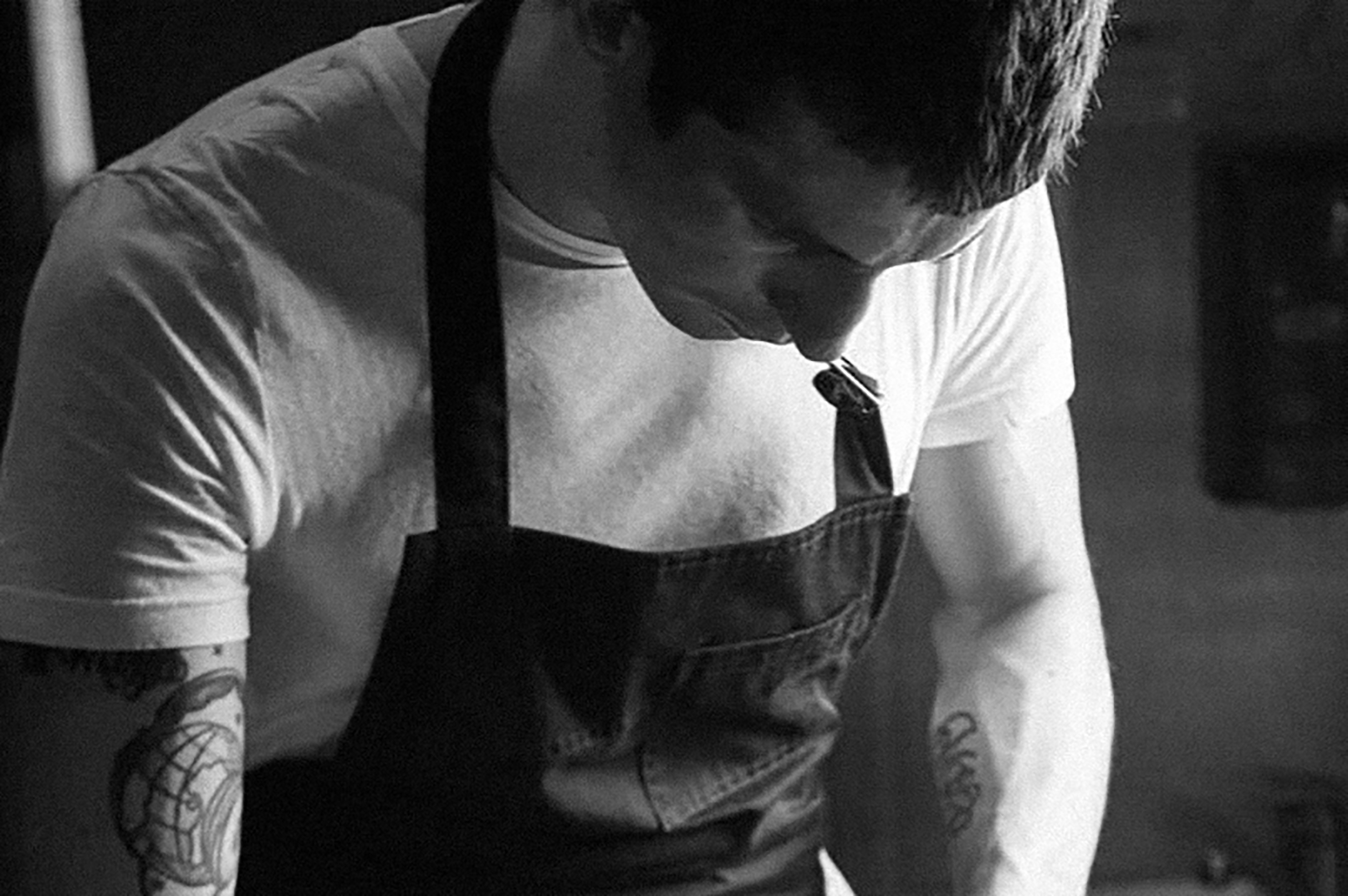 Max Smith

After gaining culinary experience in the English Lake District, at a young age, Max moved to London to pursue his career.

He worked in fine dining and Michelin starred restaurants including The Savoy Grill, Petrus and Pollen Street Social. During this time in London he learned new skills, disciplines and gained extensive knowledge in both food development and kitchen management.

Time off was spent exploring Different cuisines, particularly Japanese culinary arts. Max moved to Sydney and within days embarked on his Japanese culinary adventure at Cho Cho San where he is now Head Chef. Having travelled extensively throughout Japan and embracing their culture and cuisine has enabled him to develop and encompass a whole spectrum of ideas and creativity including Jimoto Foods, a company built on artisanal Japanese and local Australian products.
What we eat
Writing about committing to cooking with primarily locally sourced produce and an attention to the nutritional values of the food we prepare is very self-affirming, but we are not here to reinvent the wheel. We choose to always work with the best available products, we choose to respect the environment and to always prioritize the health of those producing and eating our food. Learning from a rich inheritance of culinary traditions from all across the world, we want to rediscover old tastes, reinvent ways in which we can eat what may already be familiar to us and propose daring new dishes. The team however doesn't aim to shock or seek the new for the sake of the new. Experimentation is vital for the survival of any cultural experience, but spectacle is not. The ingredient, the primary product, is king but everything else is left to experimentation both in the kitchen and the experience of sharing food.
What we drink
"It is time to be drunk! So as not to be the martyred slaves of time, be drunk, be continually drunk! On wine, on poetry or on virtue as you please."


Charles Baudelaire



We choose to be drunk on life, always, as such we give particular attention to the wines we drink and share with our guests. Each of our spaces will have a curated wine list. Our sommeliers will not only respond to the often changing menus but challenge the kitchen choices with unexpected pairings and perhaps at times invert the pairing process by asking the chefs to come up with a dish that would best accompany a specific wine. The wines we choose will come predominantly from small wineries, often without any representation in Russia. Don't get us wrong, we are not anti-establishment, but we will always stay curious and seek new tastes.
JOIN US
We are looking for inspired creative professionals to join the team. Every position we hope to fill does not simply imply a job, we are looking for a true passion for food and a real dedication to a team of like minded individuals. For further questions or if you wish to share some thoughts about our future activities, please contact us at hr@tsa.moscow

If you wish to join the team please choose one of the categories below. If your dream role is not listed, please select one anyway and answer the questions within.

After that, please be patient with us, the team is still small and we might be unable to respond as quickly as desired. We look forward to meeting you and will be in touch with further questions.